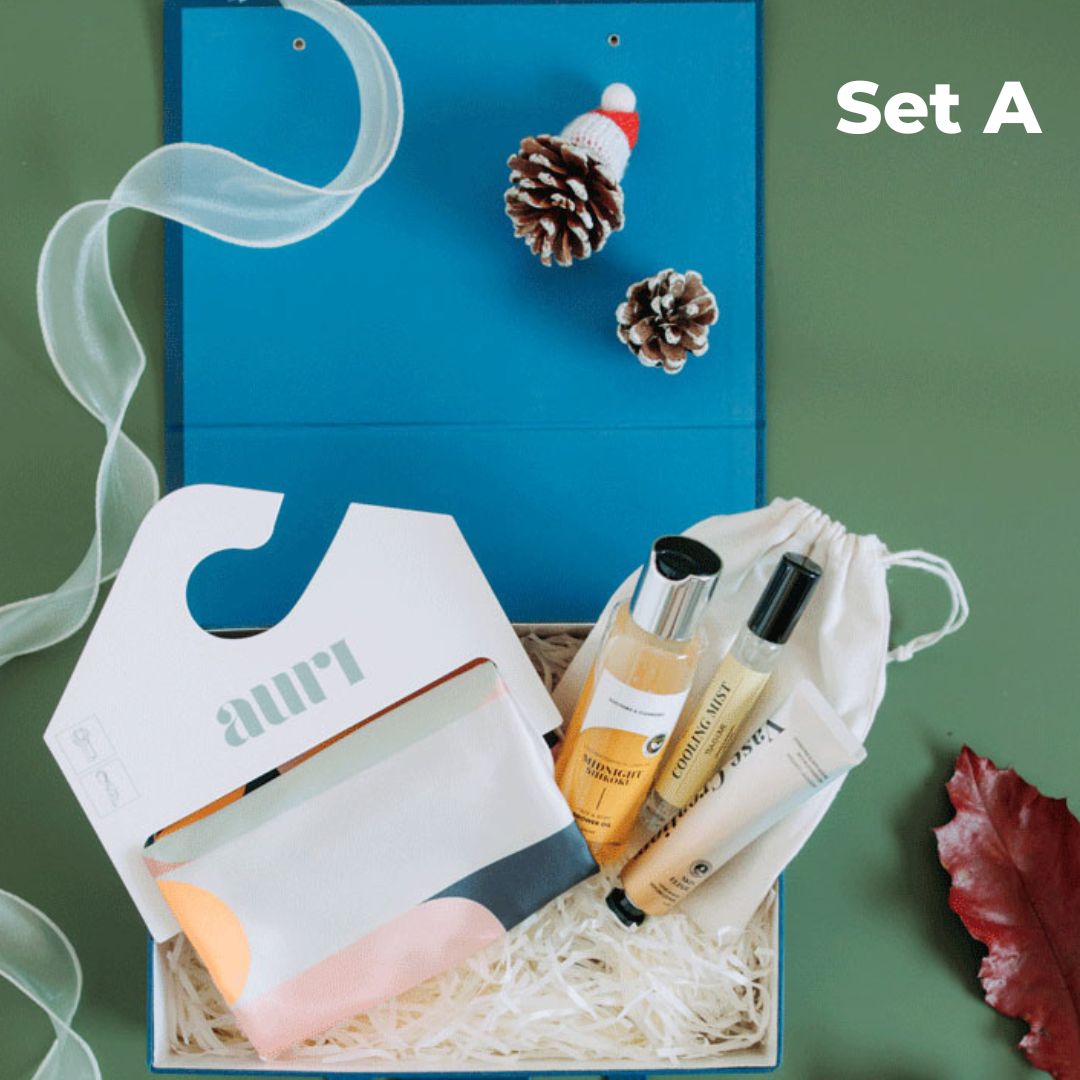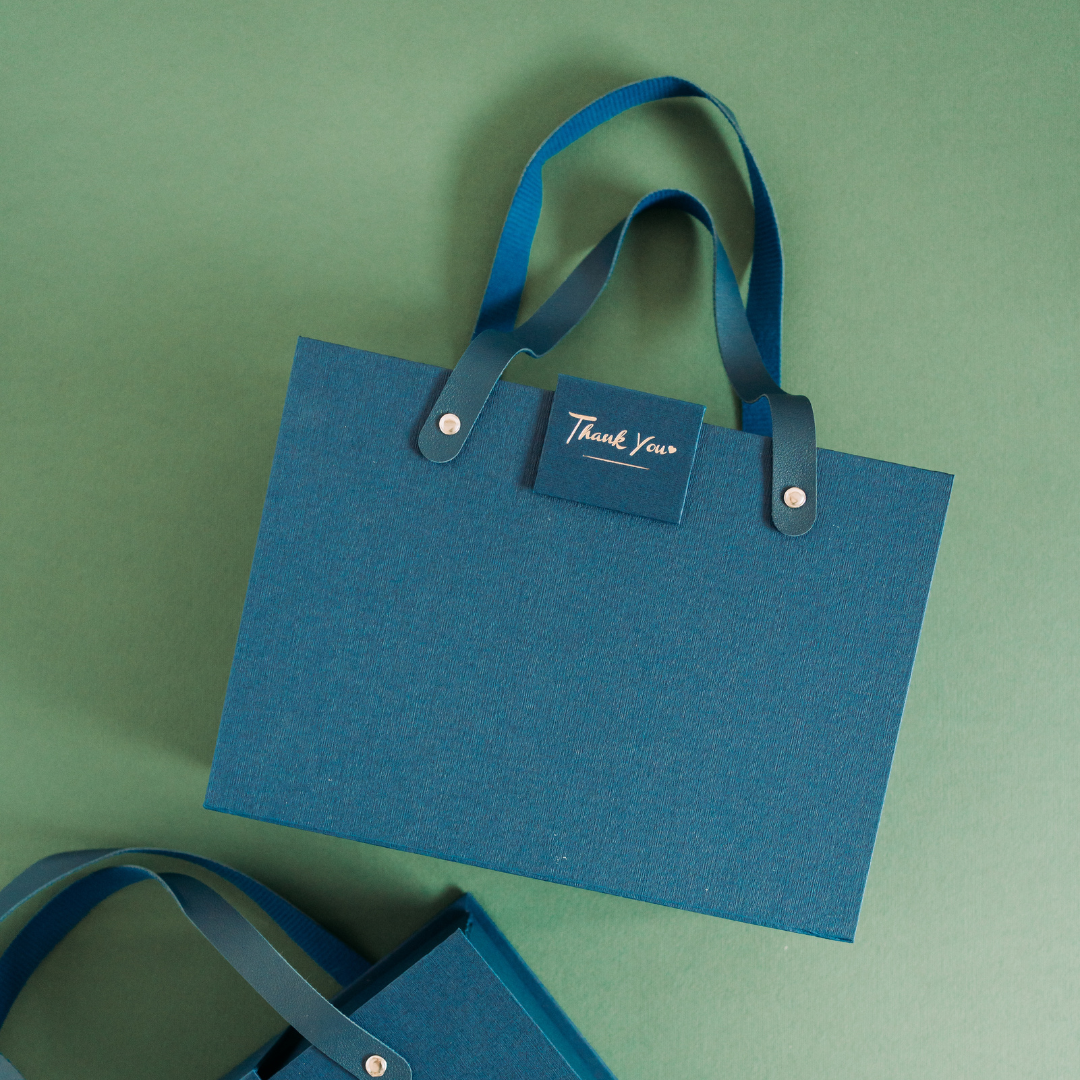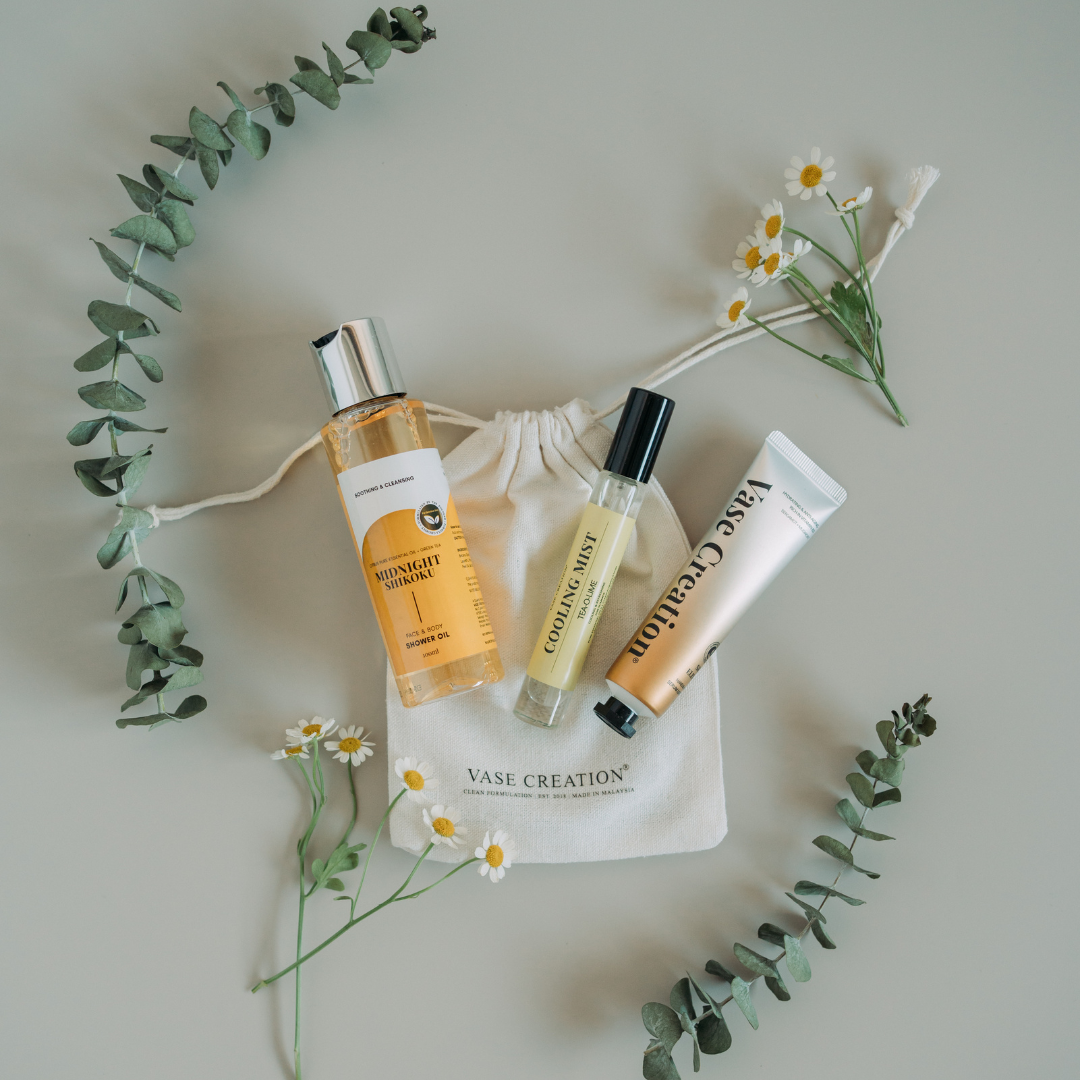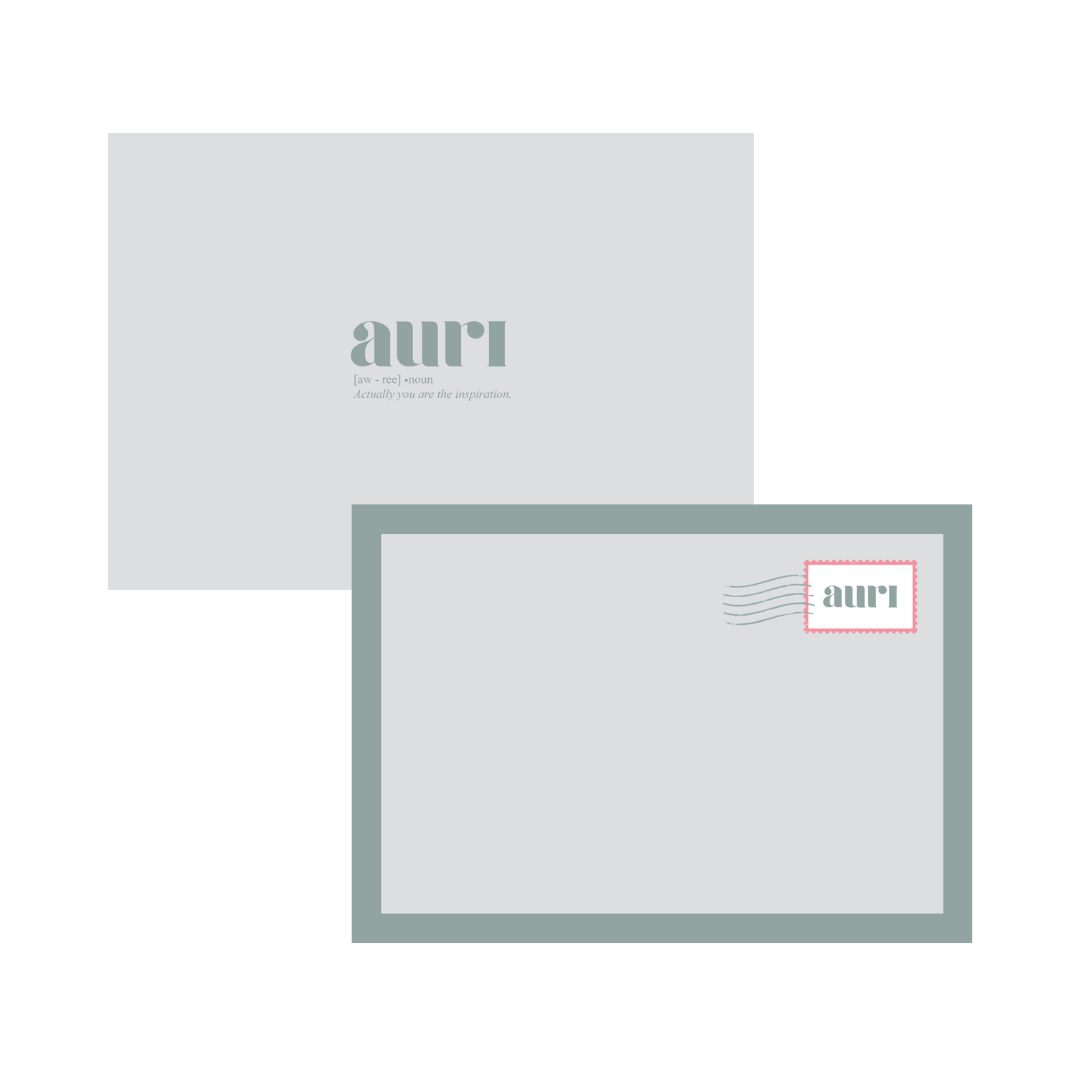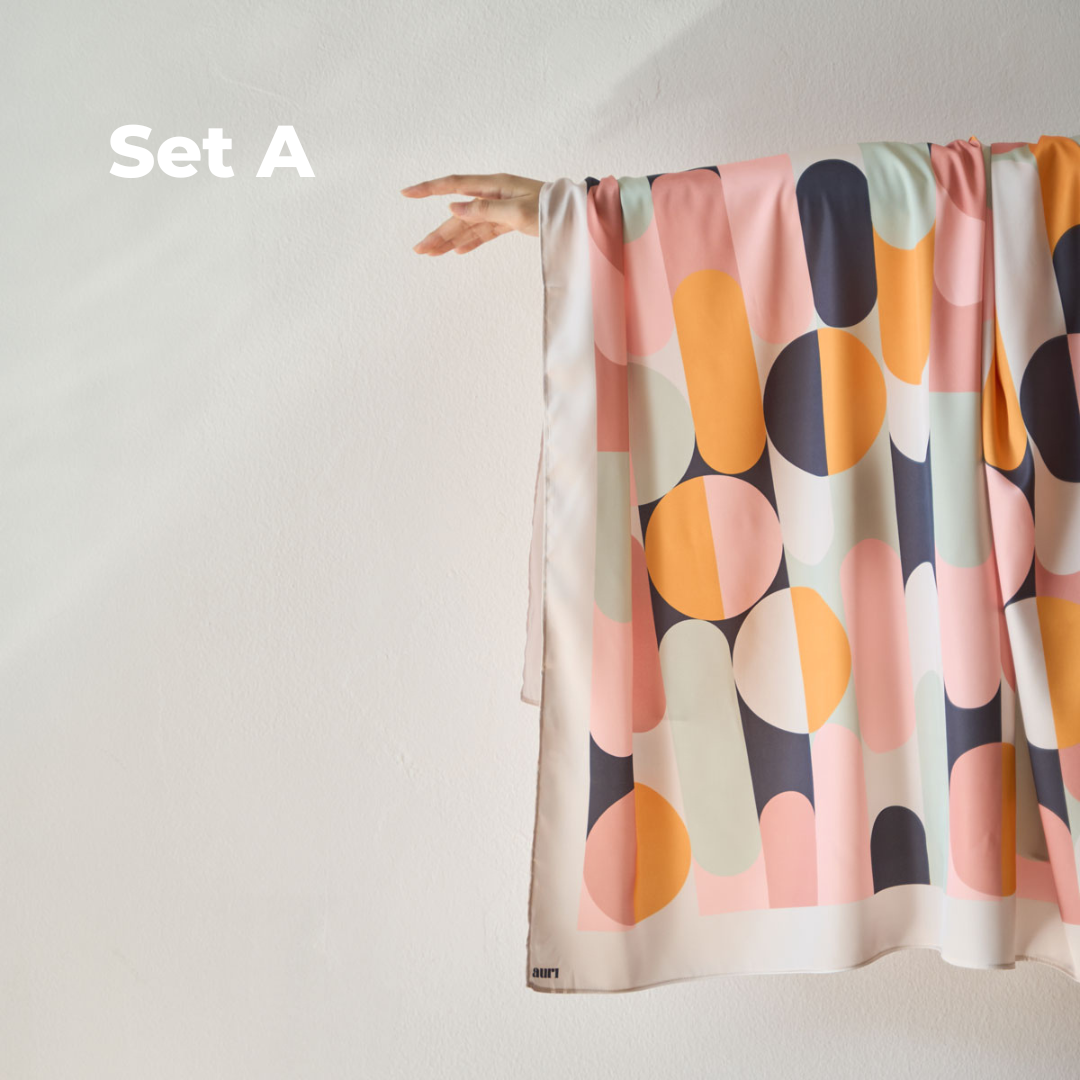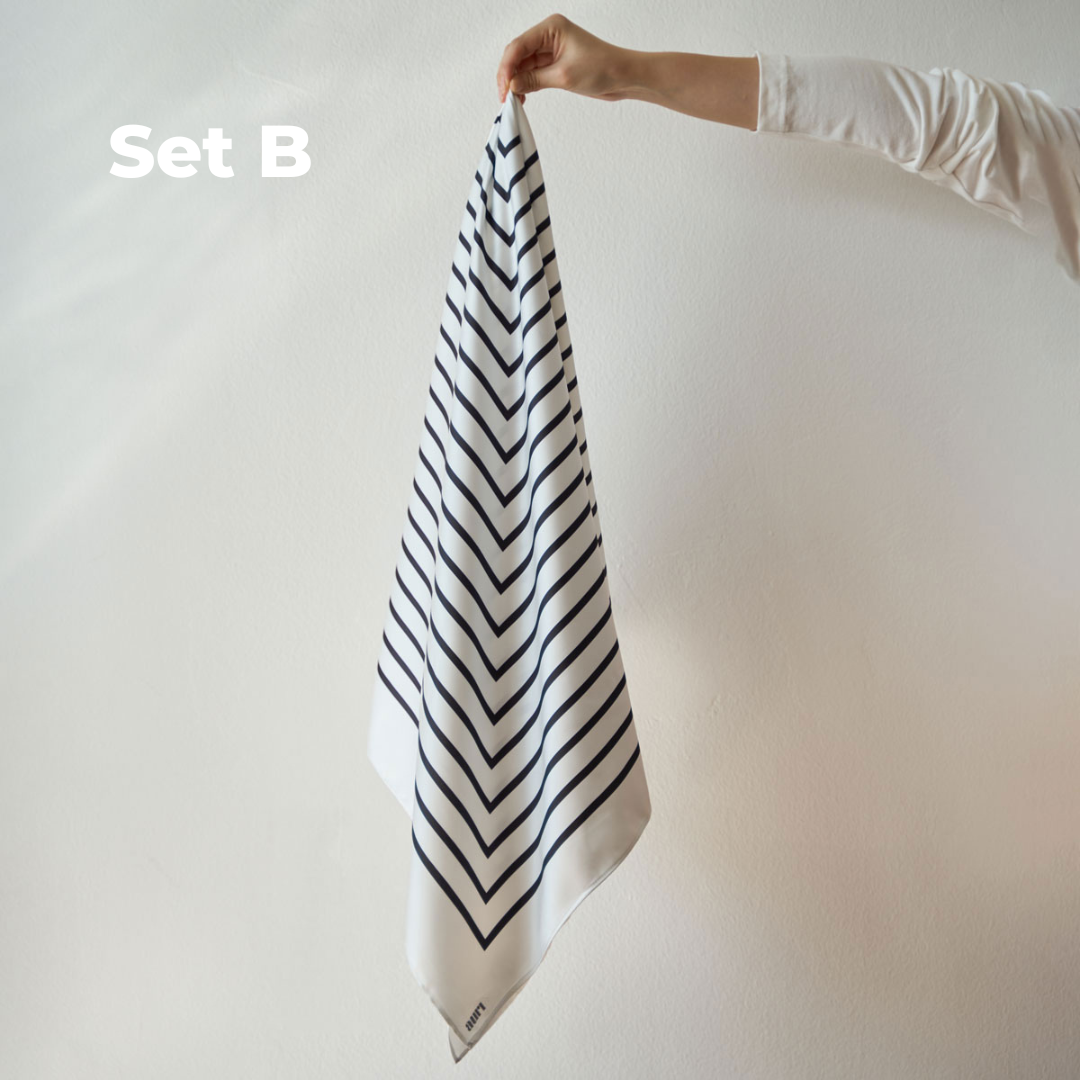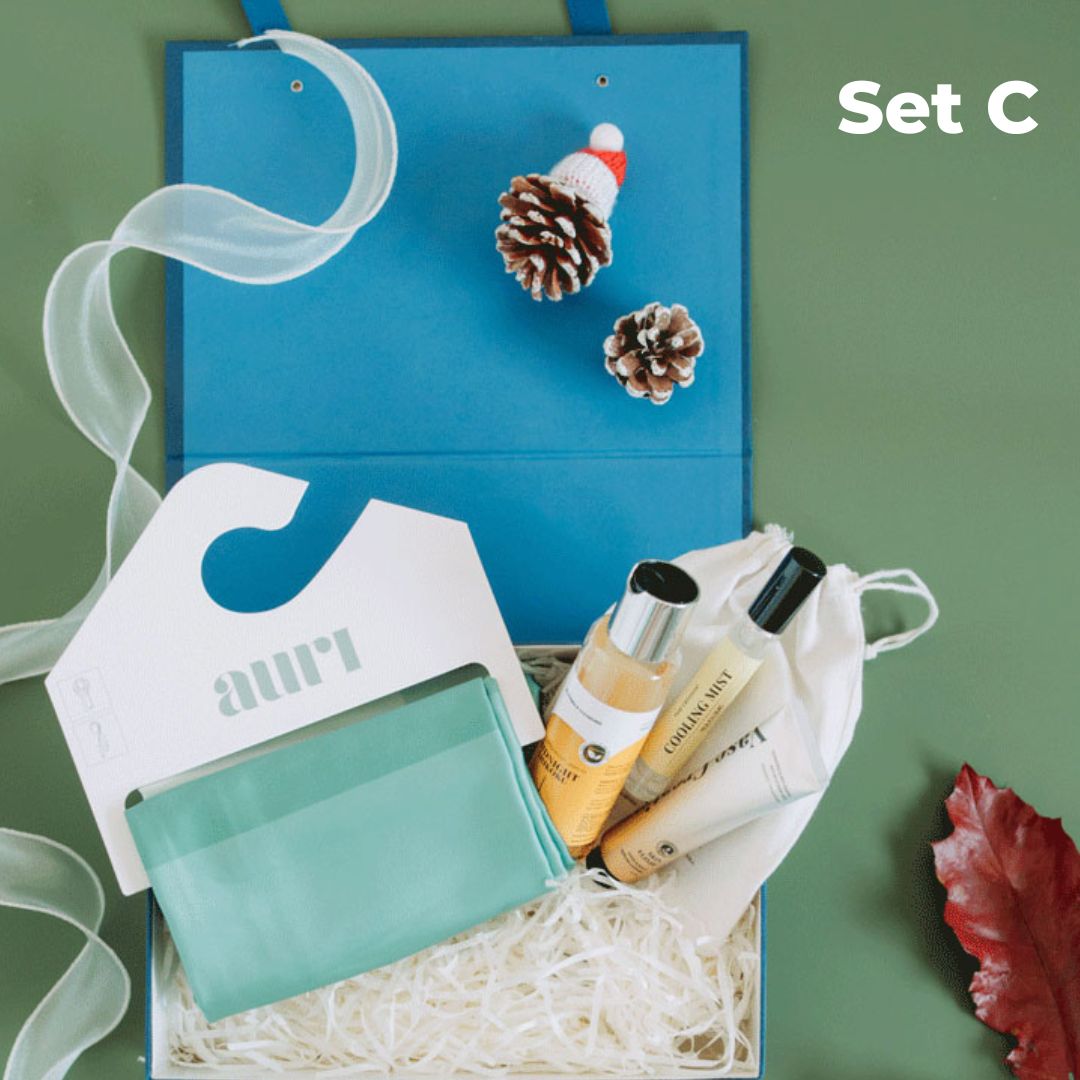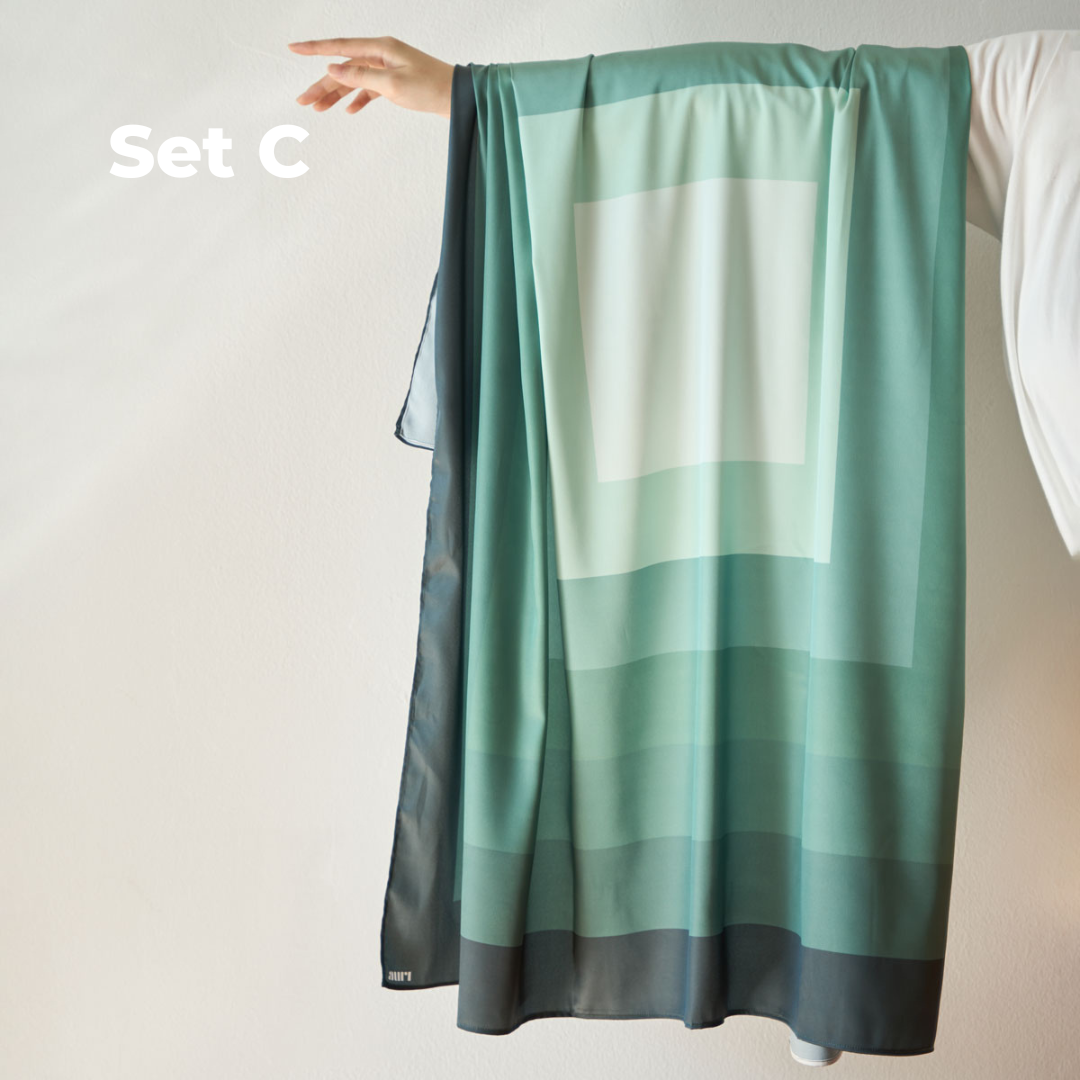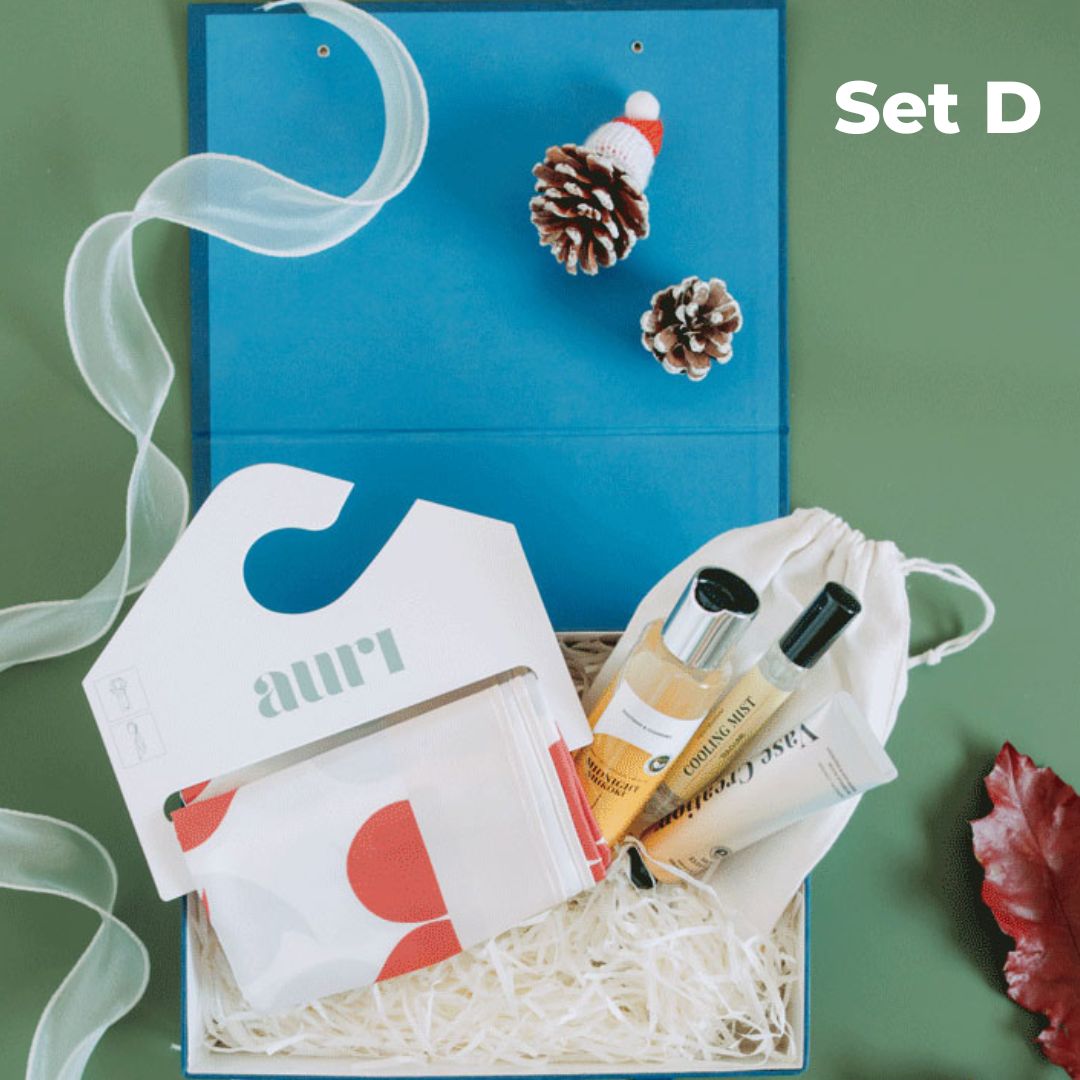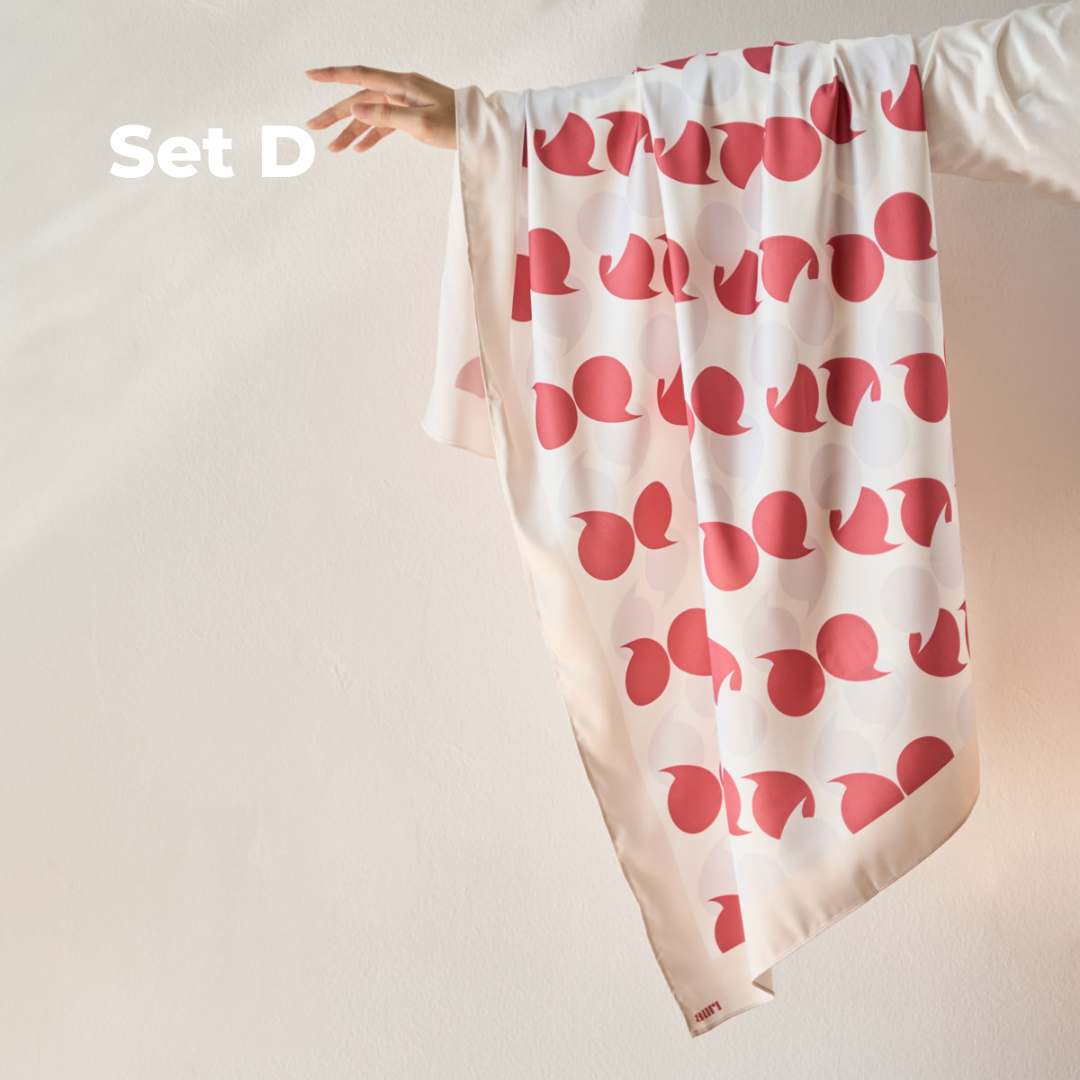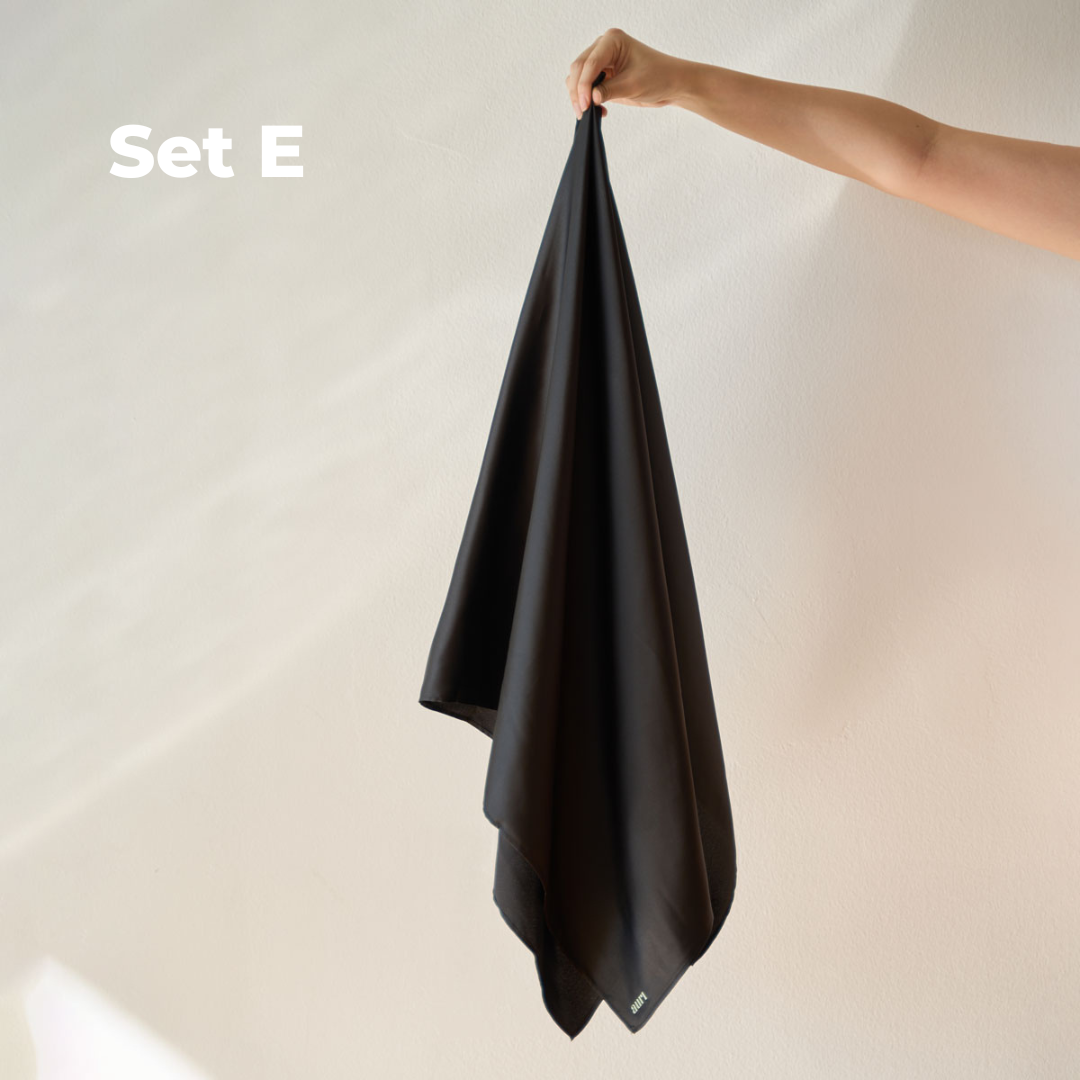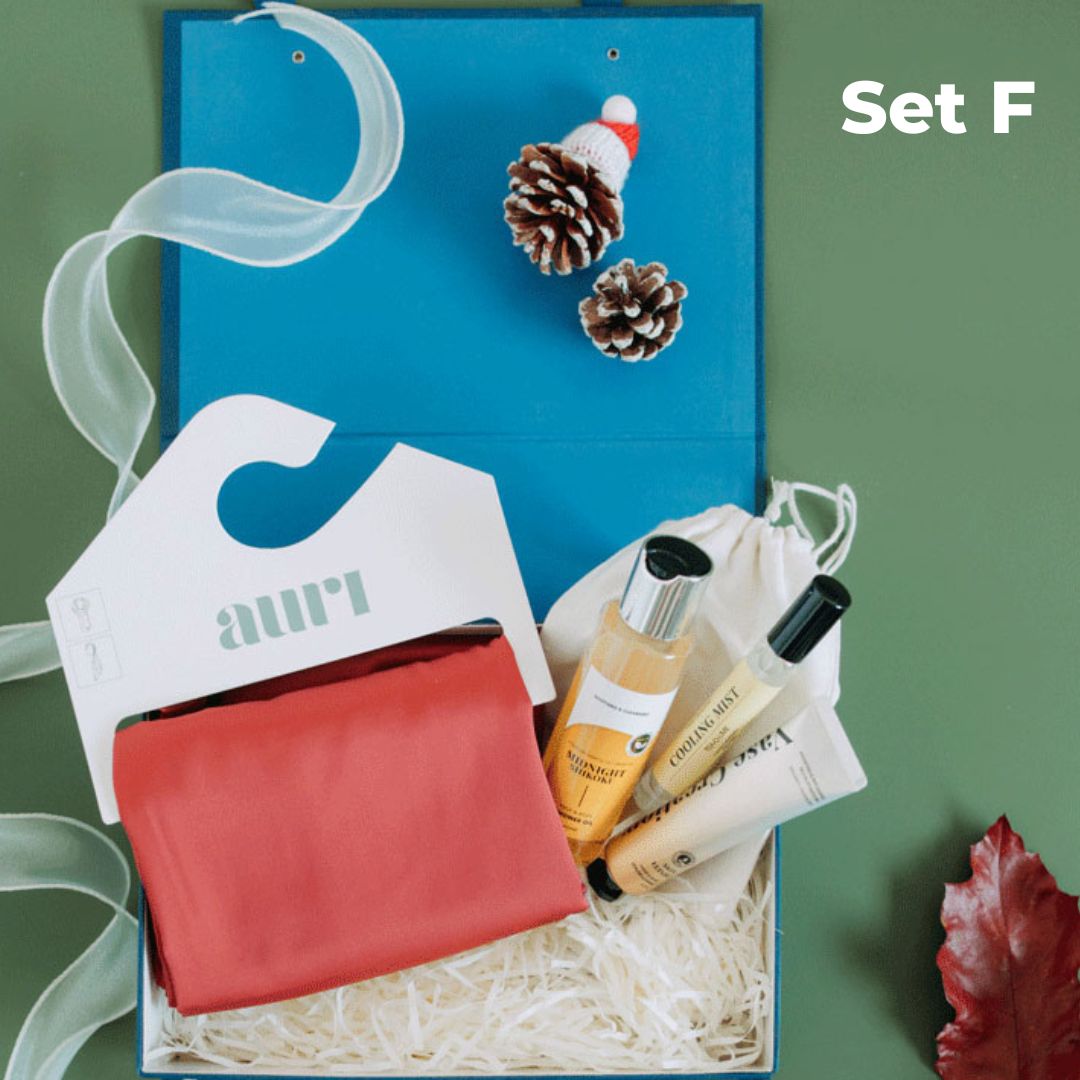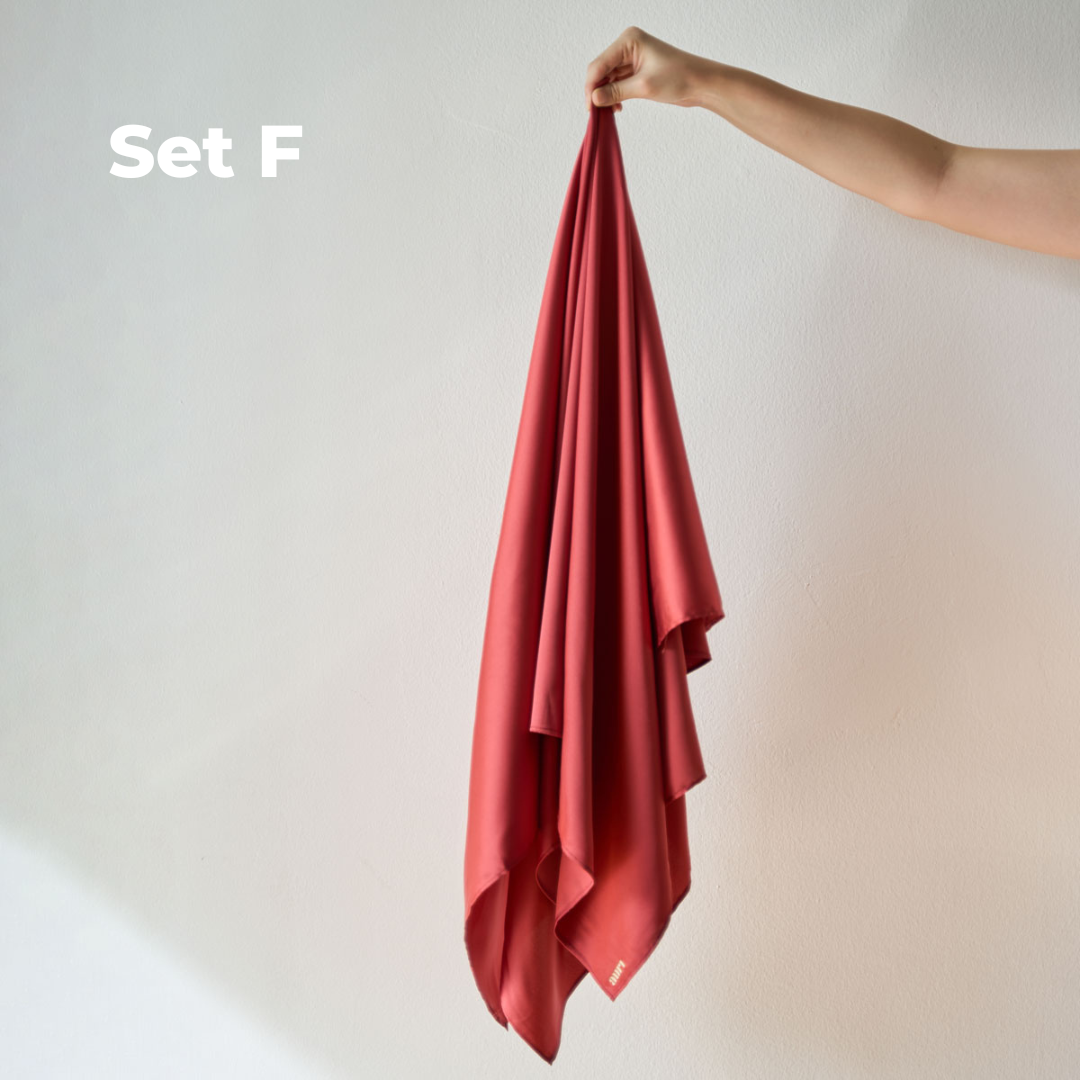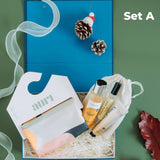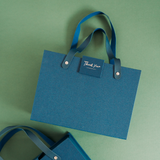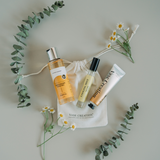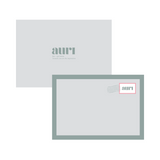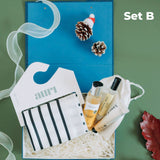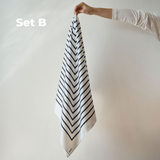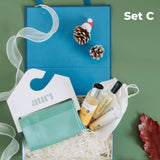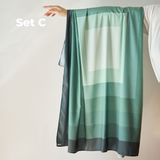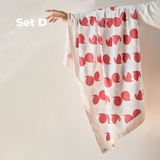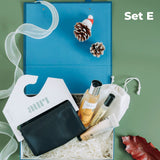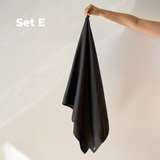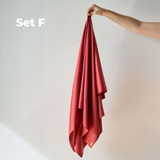 Discover our thoughtful Holiday Gift Box, designed to offer serenity and well-being during the holiday season. Each item is selected to nurture tranquility and self-care:

• An uplifting greeting card to share your heartfelt wishes
• An AURI exclusive scarf of your choice from our selection
• Vase Creation essentials, known for their clean beauty commitment:
- Midnight Shikoku Shower Oil, a gentle cleanser infused with natural ingredients.
- Skin Elixir Serum Lotion, offering hydration with a blend of organic extracts.
- Tea-O-Lime Cooling Mist, a refreshing spritz free from harsh chemicals.
• The compact size of the box, measuring 25cm(W) x 18cm(H) x 8.5cm(D), ensures it is a considerate gift that respects the need for space and simplicity.

Our Holiday Box is not just a gift, but a gesture of hope and renewal. It's an invitation to pause, care for oneself, and find comfort in the purity of Vase Creation's clean products. Let it be the embodiment of your love and thoughtfulness, creating moments of joy and warmth for your loved ones.
---
FREE SHIPPING ABOVE RM 80 (WM) / MYR 150 (EM)
Shipping

 Delivery Available

We offer two delivery options to suit your need!
Express Delivery - within one business day.
Standard Delivery - within 3 to 5 working days.

Order tracking

Don't be afraid of missing order! Once your order is shipped, we will send a tracking notification via WhatsApp.

Get in touch

Require assistance with your purchase? Please don't hesitate to contact us via WhatsApp (Here)