FAQ
How do I join AURImmunity?
How to check my AURImmunity status?

On desktop, you can check your AURImmunity account details by clicking on "AURImmunity" at the bottom left corner of the website. Alternatively, you can click here. Please login first to view your status.
How do I earn points?

Earn 1 point with every RM1 spent. Your points are accumulated from your online and/or in-store purchase based on the total purchase value (Excluding tax and shipping cost). Click here to check your points.
How do I redeem my points?

You can redeem your AURImmunity points once you have earned at least 350 points. For 350 points, you can redeem RM15 Off. Click here for more details.
What are the benefit of joining AURImmunity?

1. You will receive a RM20 Welcome Voucher upon signing up.
2. You will receive a RM20 Birthday Voucher on your birthday month.
3. You will be able to earn and redeem AURImmunity Points as you spend.
What happens to my AURImmunity points when I make a return?

Every time you make a return, your AURImmunity Points earned for the purchase or item will be subtracted from your account. Once you've purchased another item, you will then receive the AURImmunity Points for that amount spent.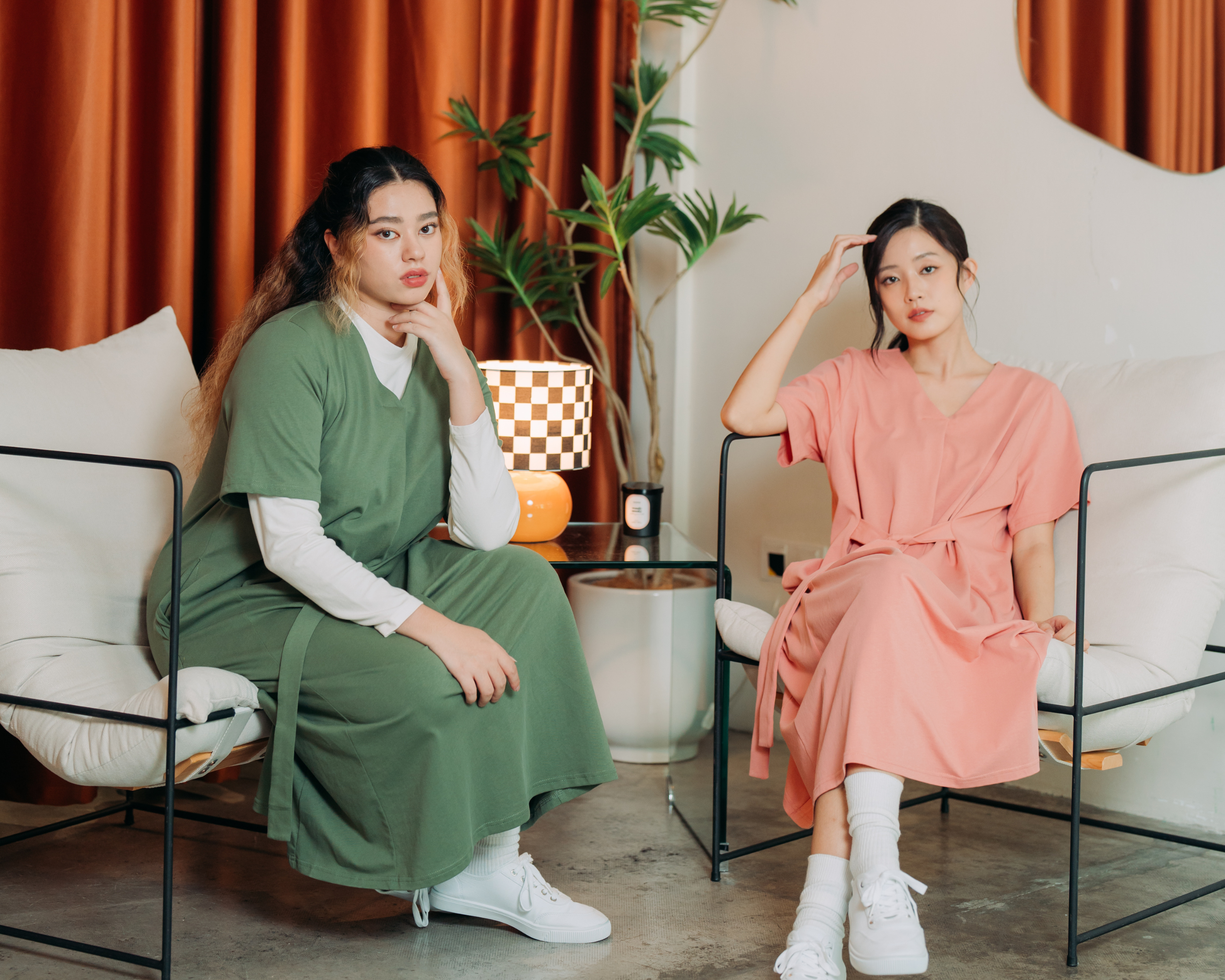 Already
AURI's Customer?
Just sign in to update your profile information and you will get all the privileges of AURImmunity!