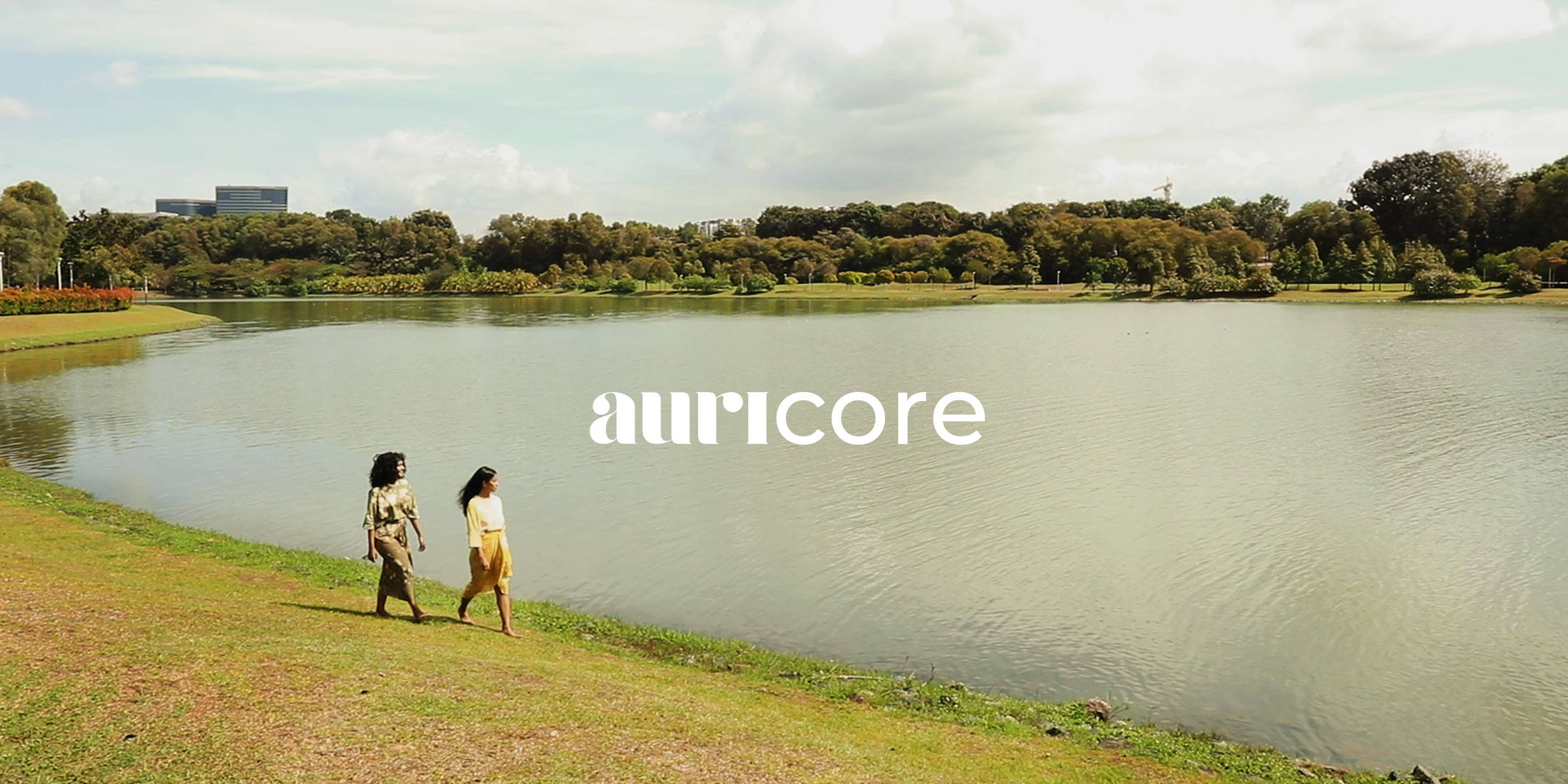 Our Love Letter to Nature
With the auri:core label, we aim to offer a stylish and sustainable line of women's wear for the conscious consumer.
Every piece under our label is handcrafted using ethically-sourced and natural materials that are kind and
safe for both you and the planet. Each piece is our love letter to Mother Earth, sharing a rich story of heritage
and our relationship with nature.
---
---